We connect to a digital world through computers. Whether you use your computer for work or pleasure, keeping it in the best condition is essential. A computer with proper care looks better, lasts longer, and works more reliably. Regular computer maintenance can prevent issues such as a crashing operating system, an overheating CPU, or a weak battery. If you're looking for the best ways to take care of your computer and extend its life, this article has helpful tips.
7 Best Ways To Take Care Of Your Computer
Here are the best ways to take care of your computer to ensure that it continues to provide powerful performance and a neat appearance for many years to come:
1. Use Padding For Protection 
Everyone has been there; drops, bumps, and slides result in unattractive aesthetic scratches that leave your computer appearing less-than-loved. You can fix these flaws by using protective padding. Your laptop is at risk of damage if it is left exposed.
The first step in protecting your PC from damage is purchasing a protective cover for it, regardless of whether you are flying business class or walking across campus. However, there are several types of protective padding, each of which provides different degrees of armor and varies in its functional capabilities; they include:
Laptop Skins: Protect the laptop's chassis from minor scratches and dents.
Snap-on hard shell coverings: A hard plastic casing that protects your laptop while allowing simple access to ports, buttons, lights, and fans.
Sleeves: Laptop sleeves provide lightweight protection with soft, envelope-style pouches. They are often composed of softer fabrics like nylon and polyester, suede, or microfiber.
Messenger bag: a shoulder bag particularly intended to fit your laptop, and its peripherals provide the most cushioned protection.
2. Cords Should Be Organized
It's always annoying to deal with lengthy and complicated cords after they have become tangled and messed up. However, cutting cables is not a reasonable option because it is essential to keep your digital world linked at all times. A good first step for those who use either a desktop or a laptop computer is to take the time to clear away and arrange the cables. Try any of these suggestions for organizing your wires:
A power strip that rotates: Traditional surge protectors have a single line or panel of surge inputs, but a rotating power strip allows you to reposition your numerous chargers, displays, and ports.
Cable color coding: Computer cables are typically black and white. Organize your tangle of wires might be as by color-coding them with reds, blues, yellows, and greens or using labels in distinct colors.
The use of cable clips: organizing your wires is a snap with cable clips. These tiny clips accommodate a wide range of cable lengths.
Organizing panel: A wire organizer panel supports several cables by acting as a panel of cable clamps. When using a weighted panel, stick it in place using glue or keep it on your desk.
3. Upgrade Your Operating System
Regardless of whether you are a Windows, Mac, or Linux fanatic, your PC will always have the most cutting-edge performance if you keep it up to date with the latest updates as they become available. Users of Windows 10 can stay current with upgrades thanks to daily checks for updates. This automatic scan runs in the background and alerts you whenever it discovers new software or operating system updates.
If Windows proposes an update, you should implement it as soon as possible. Bear in mind that certain upgrades take far longer than others. So set aside sometime before evening or during daybreak to allow Windows to do its job without interfering with your work.
4. Unplug To Prevent Overcharging
When you still have several hours of work and fun planned for the day, having a battery running out of power is one of the most frustrating things. However, it is best to avoid giving in to the temptation of plugging in your computer as soon as the battery life drops below 50 percent.
It is possible for unnecessary charging to result in overcharging which causes a decline in regeneration capabilities (Inability for your laptop to maintain its charge). To keep your device's battery from meeting an untimely end, remove it as soon as it achieves its full charge and only charge when the power is nearly depleted.
5. Remove Unnecessary Files And Apps From Your System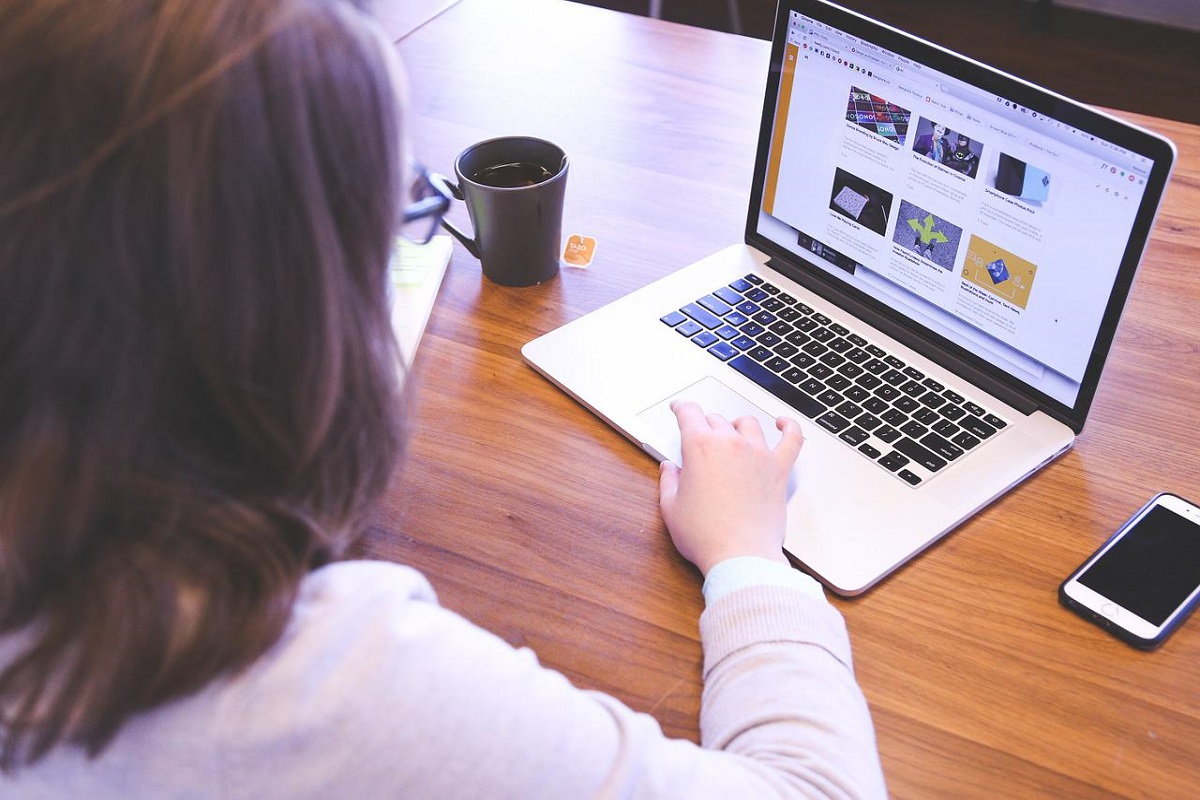 The amount of static data on a computer's hard drive is one of the most obvious signs of aging. Disc space used up by inactive applications is probably higher than you think. You can bet that your PC has a lot of digital trash, whether from out-of-date programs or a stale resume on the start menu. If you don't get rid of them, your computer performance will be slow. Use these clean-up suggestions to free up some space on your computer before you run out of storage space:
Uninstall trial software
Run disc cleansing software.
Clean out the recycle bin.
Remove any temporary files.
Clear the cache of offline websites.
6. Conduct Frequent Antivirus Checks
Malware attacks may happen at any time, and if they do, having a knowledgeable antivirus on your PC will protect you from the damage viruses do. Weekly antivirus checks guarantee that your machine is constantly free of unwanted applications. A simple scan will look for any apparent threats or unusual behavior on your computer.
Consider running a virus check twice a week if you are a frequent online user who downloads applications and files regularly. It's always preferable to err on caution, especially when your personal information is at stake. Malware infestations can degrade your computer's functionality and expose your personal information to third-party attackers, depending on the type of malware placed on your computer.
7. Make A Backup Of Your Data
Prepare for the unexpected when you possess a computer. Your PC's data might become corrupt by sudden system failures, unanticipated malfunctions, and faulty hardware. One of the best ways to take care of your computer is to do regular data backups. That is why it is rated last on our list, so you don't forget.
You can replace your computer, but your data cannot be. Backups are often done on external hard drives and in the cloud. To be on the safe side, ensure your data is safe with a backup to an external drive or the cloud and a copy on your PC.
Check out our Web & Technology Section for more informative articles such as what you can do with a super-fast internet connection, the benefits of productivity tracking software, and the best time tracking software for your business.