The need to look young never goes away, regardless of one's age. The sooner you begin, the better your chances are of looking younger than you really are. Ultimately, starting a healthy diet and lifestyle from now will have an effect on your appearance when you're older. Is it possible to turn back the hands of time and look years younger? Certainly! But you'll need to take the recommendations in this article into account and put them into practice.
7 Tips That Will Make You Look Younger Than Your Age
1. Increase Your Antioxidant Intake
Protect the body from inflammation and free radical damage by taking antioxidants daily.
Their anti-aging properties make them an essential resource. Keep cancer and diabetes away by including antioxidant-rich foods into your daily diet. Since berries are abundant in antioxidants and minerals, they are a wonderful option. Just a few of the many fruits that are high in antioxidants are strawberries, goji berries, cranberries, etc.
2. Dress To Fit Your Age And Body Type
It's easy to look younger and more fashionable just by wearing clothes that compliment your body shape. Focus on clothes that are best suited to your body type and preferences. A decade of wearing the same clothes signifies that it's time for a wardrobe refresh.
Ask someone who has good style to go shopping with you, or if you're not comfortable doing this, go to a clothing store and ask for help from a salesperson. Take your time trying out the clothes until you see what suits you. You'll have a good time while discovering new things about yourself.
3. Avoid Dehydration
Drink a minimum of 10-8 ounce glasses of water every day to keep your skin hydrated and looking as fresh and youthful as possible. Hydrating will keep your inside healthy while making you feel better on the outside. Drinking water should be a part of your everyday routine. Drink it every hour or so, even if you're not thirsty. You don't have to over-hydrate, but you should drink enough water to keep healthy and youthful.
4. Maintain A Good Posture
People's posture tends to sag as they age, leading to the term "a hunched posture." Bad posture makes us look older and bring us a lot of pain. Begin practicing good posture to maintain a healthy spine and a youthful look. Also, remember to always stand with the balls of each of your feet and distribute your weight evenly. It makes you look younger and well-off.
5. Use Sun Protection Daily
Protect your skin from UV rays every day by using SPF protection. Dermatologists recommend SPF 15 or greater to protect the skin against sun damage, wrinkles, brown spots, dull complexion, and skin cancers.
Even if you're going to be out in the sun for a short time, it's good practice to apply sunscreen to your chest, neck, and the tips of your hands. That will keep your hands and chest free of those unsightly blemishes.
6. Get Plenty Of Sleep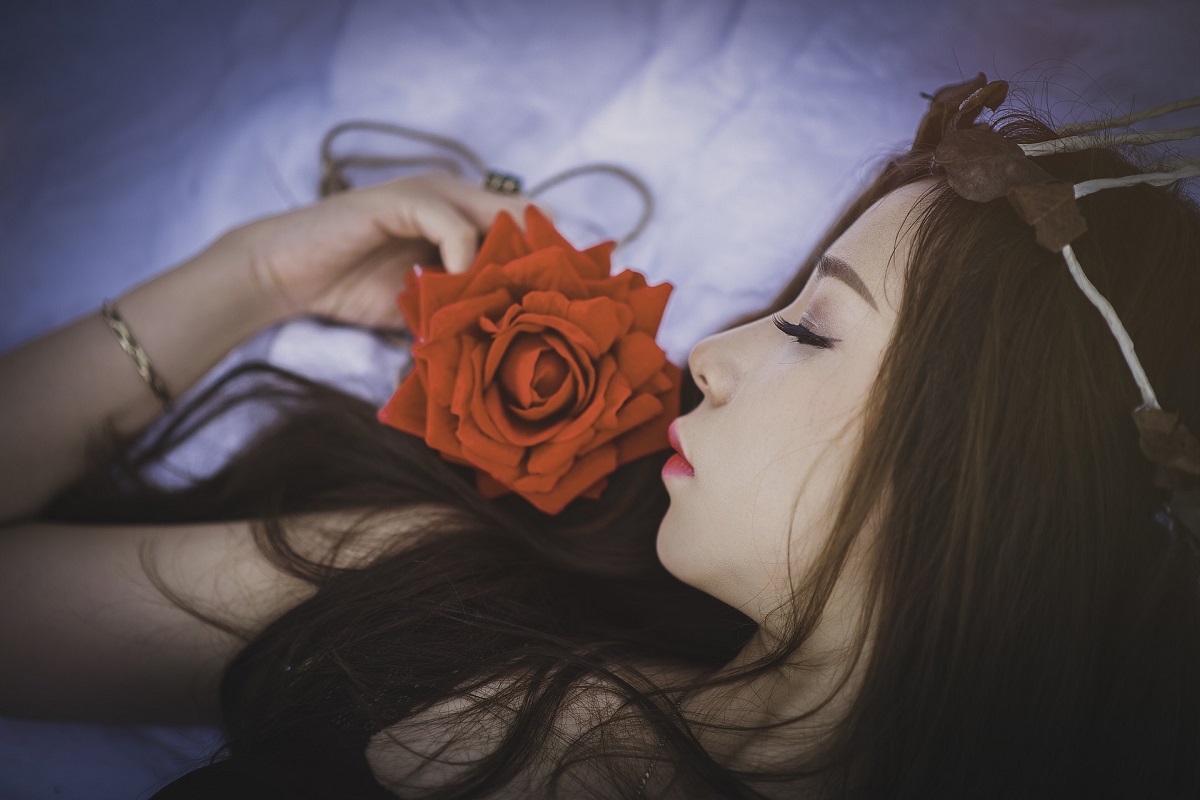 Dark patches, lines beneath the eyes, and loose skin are all symptoms of insomnia and sleep deprivation. When you don't sleep properly, you won't look your best, and it will reflect in your productivity and daily life. Getting enough sleep would not only refresh you but will also make you seem younger. Experts have also found that cranberry juice and any melatonin-rich foods help you fall asleep faster than you would have imagined possible.
7. Exercise Everyday
Many individuals find it challenging to begin an exercise regimen because they are too busy. However, even a tiny bit of exercise daily can make you feel and look younger. As long as you're eating a well-balanced diet, you'll be in better health for a long time. Engage in at least 30 minutes of physical activity every day. If you find it difficult to include exercise into your daily schedule, try to walk as much as possible.
Despite the importance of maintaining a healthy weight, excessive weight loss might make you seem older. If you lose weight too quickly, the skin on your face and neck may sag; therefore, it's advisable to go slower. Low-carb, high-fat diets can aid weight reduction. You may do yoga and Pilates, riding and light trekking, and tennis to stay active as you become older.
Final Thoughts
In the end, it is your habits that shape who you are. If you want to seem younger in your older years, you will have to make an effort. There are no shortcuts. How long does it take to develop new habits? Science says 66 days, but we suggest waiting at least six months before you feel you've figured it out. Yes, it isn't easy, but it is worthwhile, so we recommend it.
You don't have to become a monk and follow these methods constantly to appear younger. But, indeed, start early and with the basics like exercise, nutrition, and sleep. Develop the other habits gradually, and before you realize it, you'll be experiencing the snowball effect and looking years younger.