For many creatives, making a living off their passions is now more feasible than ever before. Working with businesses and sponsored campaigns isn't the only option to be paid to create and share your content any longer. There are specific social media platforms that pay content creators for their hard work. But which social media networks pay for content, and how can you make money from these platforms? Here are the nine best social media networks that will pay you for creating content.
8 Social Media Platforms That Will Pay You Money
1. TikTok
TikTok recognizes and celebrates the work of its creators, who use the platform to entertain, inspire, and express themselves. There are precise demographic standards to satisfy and guidelines on how to submit your creative videos before you can participate. You must also have at least 10,000 actual followers and 100,000 views in the previous 30 days to be eligible for this offer.
Meet the above criteria and are a resident of the United States, the United Kingdom, Germany, Italy, France, or Spain. You may apply by going to your app's settings and selecting "Creator tools." You make money from various factors, including the number of views and interactions.
For those who earn money through the Creator Fund, TikTok provides a dashboard with an estimate of their earnings, which they may withdraw 30 days after the end of the month. The user's selected mode of payment, Zelle or PayPal, receives the monies.
2. Snapchat
CNBC reports that Snapchat can pay up to $1 million per day for user-generated content. Spotlight, an entertainment company that distributes this type of material internationally, accepts submissions from Snapchat users. Snap will only distribute content that has been reviewed and approved by the company's moderators. It's possible for other people to see your content in both stories and search results, which is a good thing!
A Spotlight Payout will be notified to you via the app if your photo gets viral. According to Snapchat Support, this feature is only available in a limited number of countries. India, Mexico, and Brazil have all joined the program since its inception. There's a strong probability that Spotlight will be accessible in your country shortly if it isn't already.
3. YouTube
Every month, YouTube will reach out to the most popular video producers and thank them for their efforts. To prepare for the new YouTube Shorts feature, YouTube users should familiarize themselves with the platform's regulations and best practices.
Additionally, long-form video content producers on YouTube have the opportunity to get compensated. What you may make on YouTube depends on how many subscribers you have and how many views you have. It's possible to start making money after you have 1,000 members and 4,000 hours of public viewing in the past year.
4. Facebook
Facebook is assisting content producers in increasing their earnings by providing tools and support to people who create communities on the app. There are various methods to make money on Facebook, including in-stream adverts, sponsored content, fan subscriptions, and groups.
Monetization is possible on Facebook for people who have a business page, but the content must comply with the company's monetization criteria. There are plans to monetize the Stories feature in the near future. Ads with stickers would be included, and the cash generated would go to the sticker makers.
5. Instagram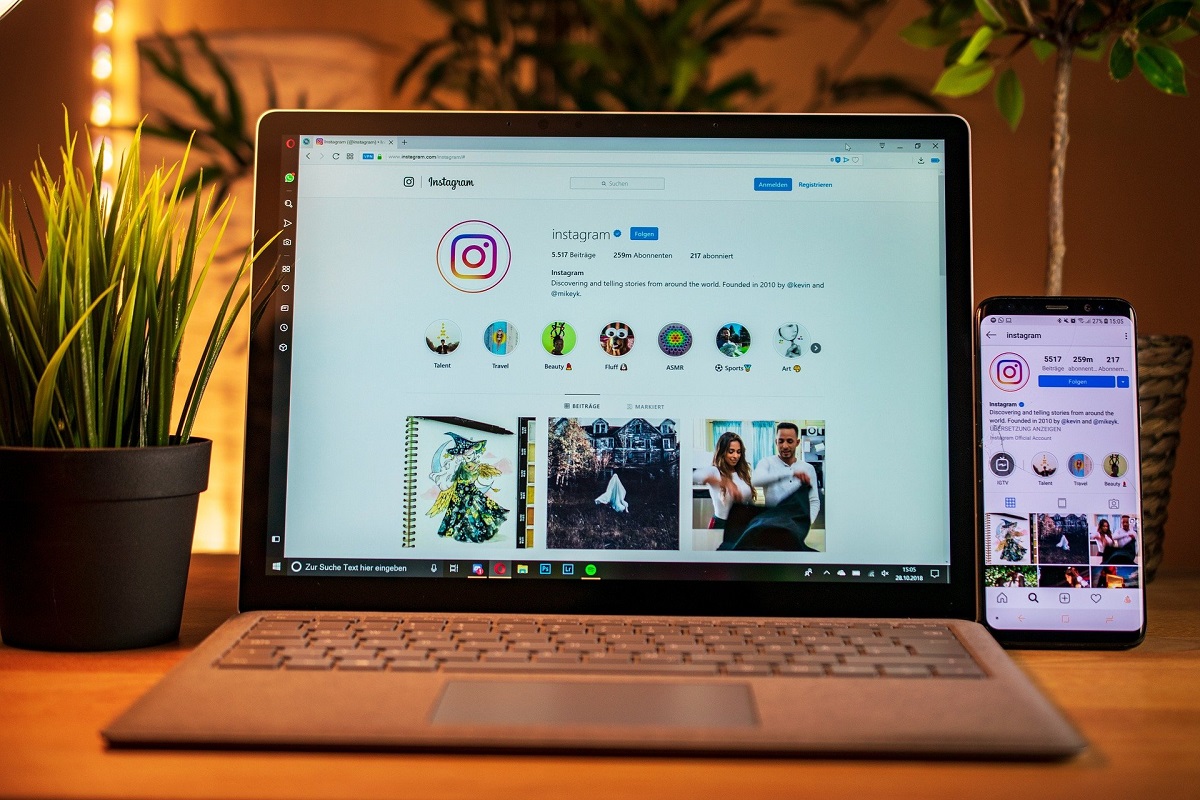 Users may purchase badges during live broadcasts on Instagram to express monetary support to a content provider. This allows viewers to express their support while watching a live feed. Instagram has always been a fantastic social media tool for making money through affiliate marketing and sponsored posts. Nonetheless, the badge function allows you to earn solely depending on your work.
Throughout the video, these badges show next to the username, allowing viewers to contribute at any time. When someone buys a badge, they will be distinguished in the comments area and have access to additional features. These include being a part of a creator's list of badge holders and receiving a unique love feature.
6. Twitter
The Tip Jar on Twitter is a means to accept and demonstrate financial support for the service. Currently, this tool is available to a wide range of users, including creators, journalists, specialists, and charitable organizations. Also,  Tip Jar is only accessible to English-speaking users.
Look for the Tip Jar symbol beside the Follow button to determine if a user has activated this function. Access to payment systems and platforms like PayPal and Patreon is available when you tap on the symbol. The Strike wallet allows you to transfer and receive Bitcoin directly from your Tip Jar, which is helpful if you're wanting to build up your cryptocurrency riches.
7. Clubhouse
Clubhouse compensates individuals through its Creator First accelerator program. All users may send payments, and the app will pay the creator the entire amount without taking a portion. Payments to Clubhouse creators are straightforward to send, making it extremely handy for both artists and regular users. Clubhouse intends to introduce additional revenue methods in the future, each of which strives to reward creators for their work and innovative ideas. Keep an eye out for updates!
8. Pinterest
Pinterest's Creator Fund is only available to a select group of creators from underserved populations in the United States. This assistance includes strategic discussions, an advertising budget, and content development remuneration. In all, this fund will assist 18 Pinterest-identified artists from a variety of businesses. The Creator Fund is now closed to new applicants, although they characterize it as a 'cycle,' so applications will likely be open again in the future.
In Summary
Social media platforms acknowledge and reward the efforts of content creators. You may now make money straight from the channels where your work is shared. Even if you don't make social media your full-time career, you can use the money you generate to reinvest in other businesses. So, start producing and sharing throughout the social media networks listed above, and start earning directly from the source!