Are you trying to find a solution to sell your property as fast as possible? Even if you plan on relocating for work or a new house soon, it's critical to maximize your property's value. The more potential homebuyers you can attract, the higher your prospects of selling quickly and at a reasonable price. When selling your house, the following are six strategies to help you quickly attract home buyers and sell at the best price even if the market is slow.
Top 6 Strategies To Quickly Attract Home Buyers
1. Look For A Real Estate Agent That's Right For You
To get your house on the market as fast as possible, you should work with a realtor. The perfect real estate agent should have a proven track record of success selling properties in the area. Often, the seller is responsible for both the buyer's and selling agents' commissions. A 2 percent to 4 percent fee on the sale price is what you may expect to pay.
When you hire a real estate agent, they will walk you through the whole process. They will oversee the skilled photographer who will capture high-quality photographs of your property and negotiate the best price. They will also build a marketable real estate listing, organize and manage showings, and publicize your house to the ideal purchasers.
2. Specify A Price To Sell
One good way to attract prospective buyers quickly is to price your house affordably. Overpricing a product or service will turn away potential customers and bidders. As a result, the negotiation process may take longer if potential buyers urge you to drop your asking price.
An experienced real estate agent will do market research to determine a reasonable asking price. Consider lowering the cost of your house if you need to attract buyers immediately. Your agent may lower the asking price for properties that haven't sold by a specific date.
3. Organize, Declutter, and Remove Personal Items
Prospective will have a hard time envisioning themselves living in an untidy home. You should remove personal items such as photographs. Also, invite a cleaning team to clean the entire property. Rearrange the furniture so that purchasers can easily walk around the house without bumping into anything.
Additionally, hire a stager to highlight the most outstanding characteristics of your house to make the best possible profit. Research has shown that staged homes sell 88 percent faster and 20 percent more than non-staged ones.
4. Tidy Up Your Front Yard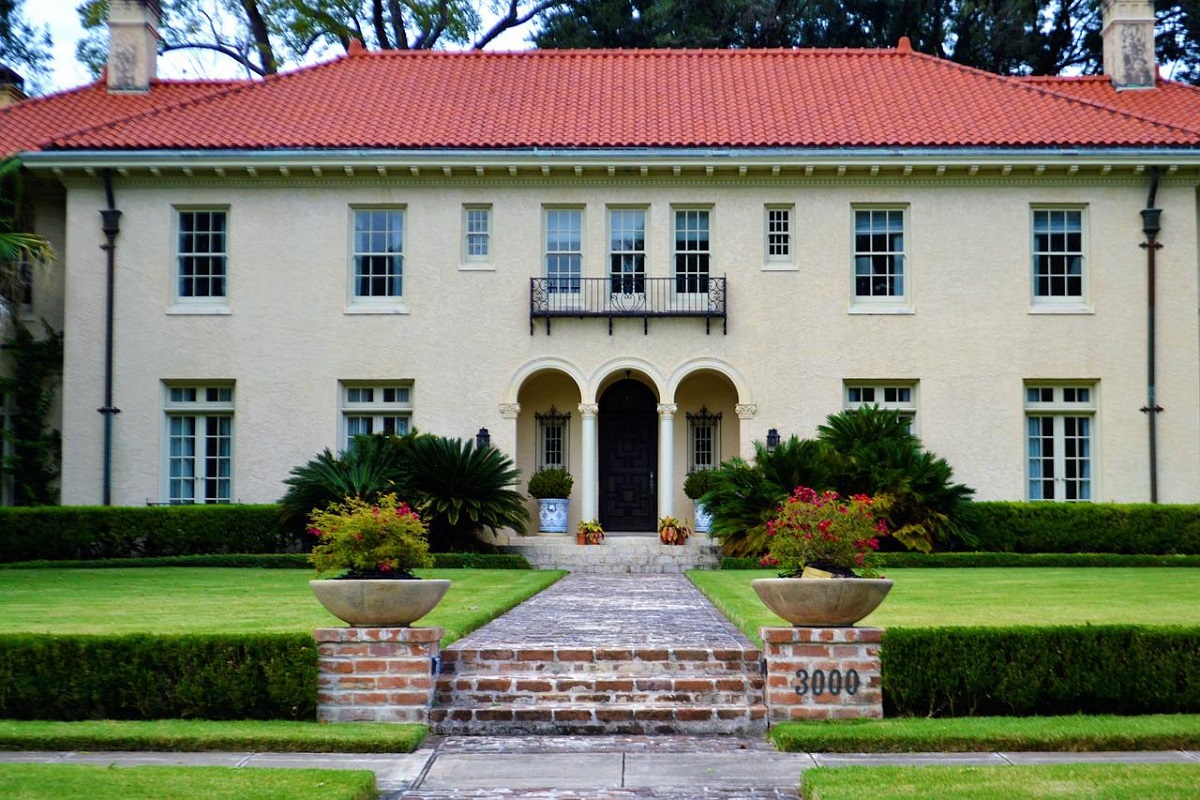 Creating a good first impression is critical if you want to sell quickly. The first thing a potential buyer observes is the property's exterior and how it mixes with the rest of the neighborhood. Improve your property's curb appeal by paying attention to the house and the surrounding area.
Greet visitors with a new welcome mat and a sparkling mailbox. Do not leave any spiderwebs or other debris on the windows or eaves. Make sure the path to the property is clean and safe. Buyers should also be able to see the house's exterior when they arrive.
5.
Quick Fixes Need To Be Done
If you don't have time for substantial renovations, focus on quick solutions to address problems that might deter prospective buyers. Check the house for minor issues and make the necessary repairs, like:
You should repair the bathroom and kitchen floor tiles if they are damaged.
Replace any door or cabinet hinges that are sagging.
Replacing or cleaning out any blocked drawer tracks is an option.
Repair any dripping faucets and ensure that all plumbing systems are working.
Remove stains from carpets or hardwood floors by refinishing them.
Prepare the property following your allocated budget and deadline.
You may also want to upgrade fixtures, buy new appliances, install new cabinet hardware, and repaint the inside.
6. Add Incentives 
Another technique to make the property and trade more desirable is to provide something to sweeten the deal. Here are a few illustrations:
Paying all closing costs.

Accommodating the buyer's desired timetables for moving in.
Approving all inspections.
Making payment for areas of concern to the buyer.
Give a transferable home warranty with discounted maintenance and replacement services for household systems and appliances.
Final Thoughts 
Selling a house may be a challenging experience, especially if you have a short time frame. Fortunately, the tips in this article will help you to quickly attract home buyers, even though you are selling your property fast because of a new job, a divorce, or financial reasons.
Keep in mind that buyers make buying judgments in seconds, so a good first impression is critical when selling your home. Also, your time is precious, so make the most of it by working with an excellent agent, a well-maintained house, and an eye-catching financial offer!
Visit our Finance Section to read more informative articles, such as how long it takes to get a home insurance claim and the benefits of having home insurance.